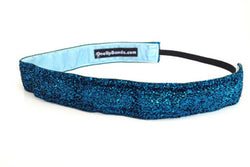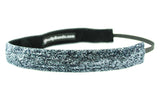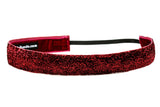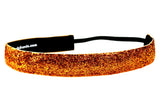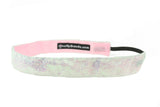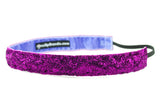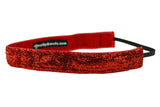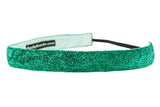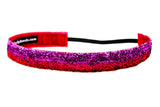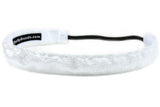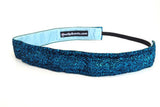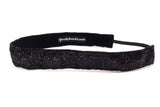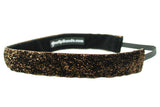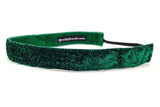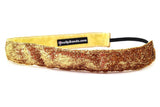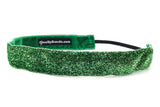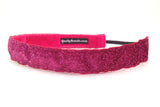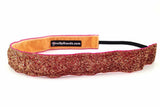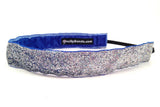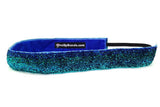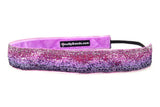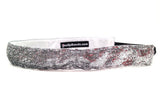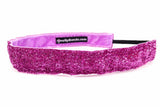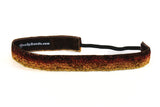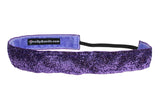 1" Sparkle Glitter Non-Slip
(26 colors available)
Glam is always chic, and One Up Bling-Bling! non-slip headbands are the ultimate in sparkly, functional fashion! Available in several colors and styles, our glitter and sequined headbands are great for the gal on the pitcher's mound, the accessory-savvy fashionista and everyone in between.
Outshine the competition by wearing a headband that is not only fashionable, but also practical: One Up non-slip headbands will always stay in place - wear them for nearly any activity that requires your hair to be pulled back, out of your face.
1" Width
All non-slip bands are available in our standard 20" and we also offer an adjustable band, which provides a range of 18-20.5"